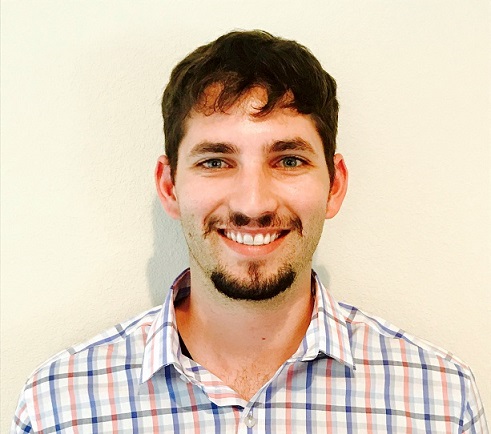 My story really begins around the time I was first introduced to MESA through a friend of mine who worked there as a tutor when I was still trying to choose a major. I was amazed at what the program offered. After being introduced, I used the tutoring services provided there religiously. When I finally made up my mind to pursue a degree in the field of aerospace engineering, I immediately enrolled in the program.
My first semester in MESA I was afforded the opportunity to tour numerous university campuses, such as UC Davis and UC Berkeley. These tours offered a view of daily campus life and provided insight to what we could expect the process to be like as transfer students. Some of these tours featured representatives from companies such as Google and Chevron who came to offer job-seeking advice. This same semester I also attended a luncheon where I networked with Luis Fernandez, an engineer at Keysight Technologies. I then got to attend a full day site-visit where I received a private tour of most of the facility.
As my education developed, so did my academic confidence and my desire to develop professionally. In addition to continuing my enrollment in MESA, I applied for a tutoring position and began to communicate with faculty in search of ways I could assist them and build on my academic foundation. I spent the spring tutoring at MESA in the disciplines of physics, math, computer science and engineering. Through this, I strengthened my own knowledge of course content and assisted my peers in developing theirs.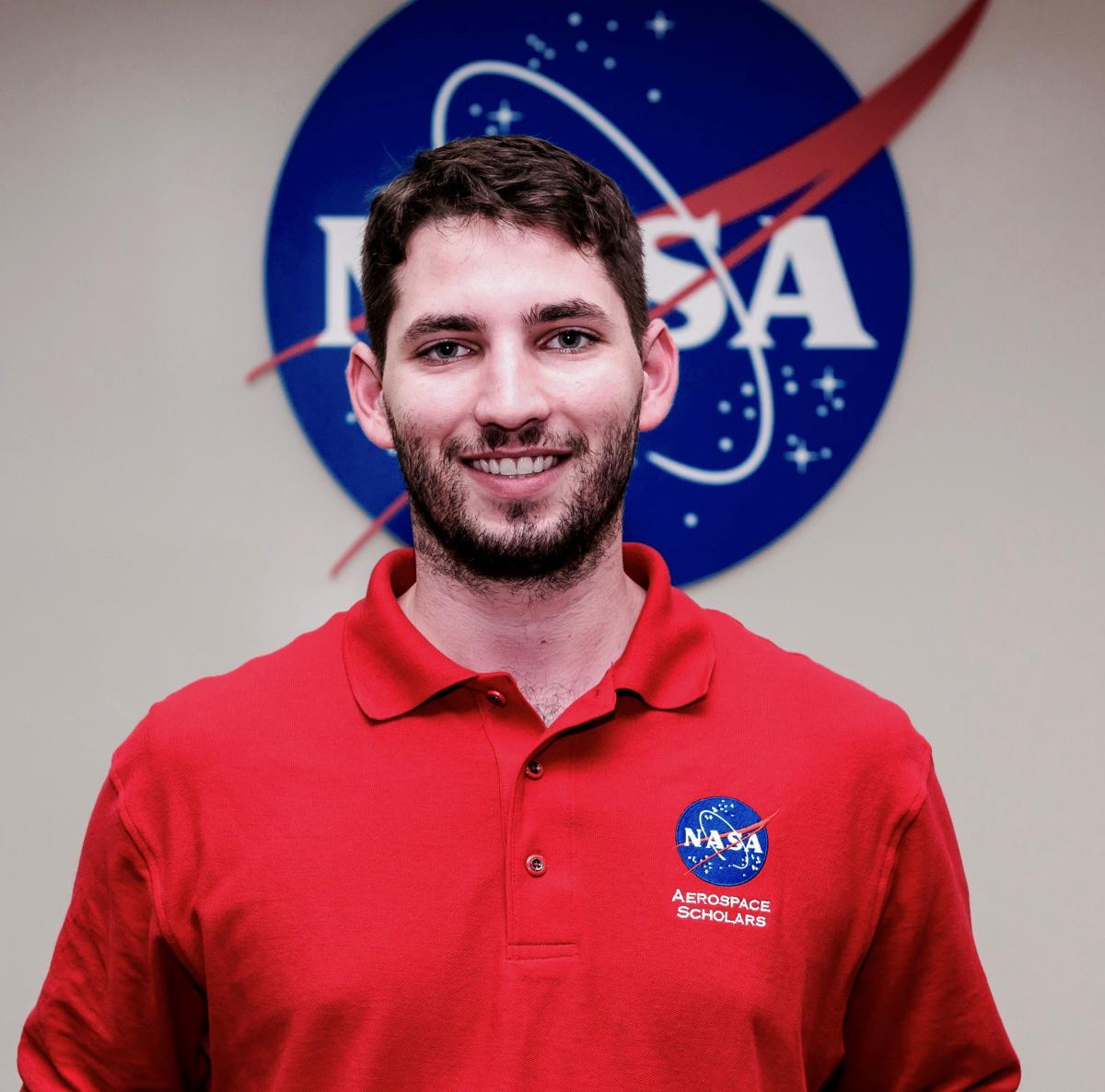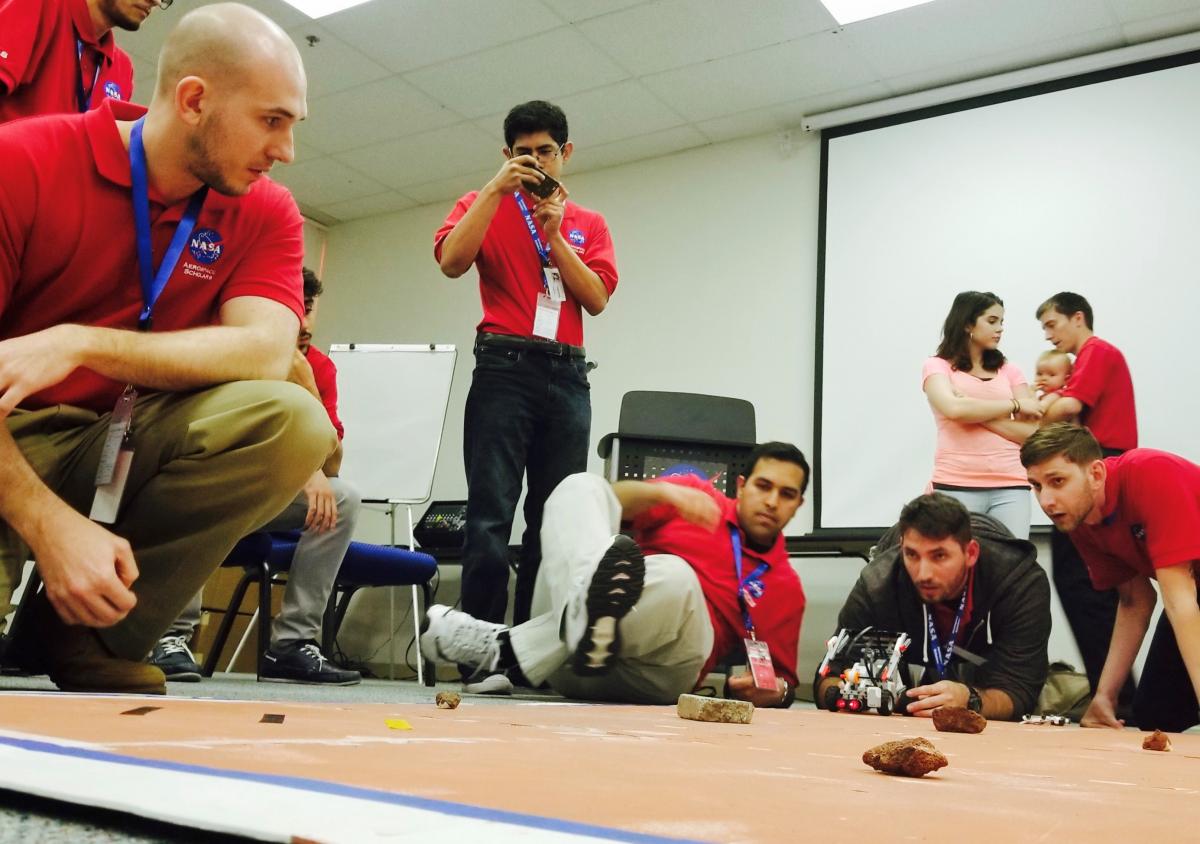 Matthew Rockwell of Santa Rosa Junior College was selected to travel to NASA's Ames Research Center to participate in the NASA Community College Aerospace Scholars Project (NCAS)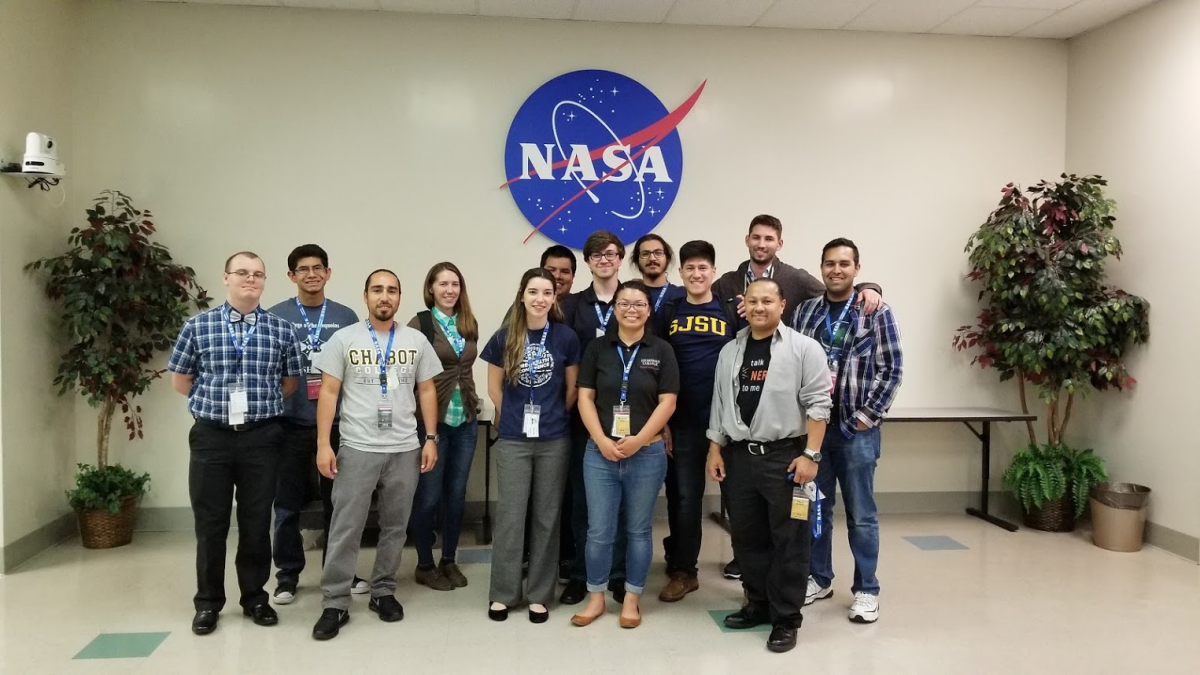 Matthew Rockwell with NASA Community College Aerospace Scholars​
Towards the end of the spring 2017 semester, I received an email from MESA about the NASA Community College Aerospace Program. Although I felt underqualified, I chose to apply. To my surprise I was selected, and the participation in this course was an event that ultimately would lead to a new chapter in my life. I was selected to participate in a 5-week online course. The top students from this online course, including myself, were then selected to attend a 4 day on-site work experience at one of the NASA locations around the country, mine being the Ames Research Center in Moffett Field, CA.
Shortly after returning home, I reached out to Darci Rosales, the MESA Program Director, to inform her of my time spent at the Ames Research Center, the success I found there, and the connections I made, all thanks to her (as well as Jan Kmetko for his wonderful letter of recommendation). A few days later she reached out to me with an internship opportunity at Keysight Technologies. I was nervous that I was underqualified and would embarrass myself during the interview; still, I had to try. I applied for the job, with a nice recommendation from Darci, and after a couple of successful interviews, I was hired as an electromechanical intern. Working for a tech company is a dream come true and it never would have happened if it weren't for Darci and the hard-working staff of the MESA program. I am forever grateful for the opportunities this program has provided and the connections I have made through it.
I plan to transfer in the fall of 2018 and I believe MESA has equipped me with the right tools to make the process as smooth as possible. Because of this program, I am confident I will eventually achieve my dream of transferring to Stanford University and attaining a Master's Degree in Aerospace Engineering. There is no program quite like MESA; I would recommend it to all STEM students who want to challenge themselves and properly prepare themselves for their academic futures.